Discipleship is Life and Life is Discipleship
We exist to see the Kingdom of Heaven expanded on earth through reaching the lost, cultivating disciples and planting micro-churches.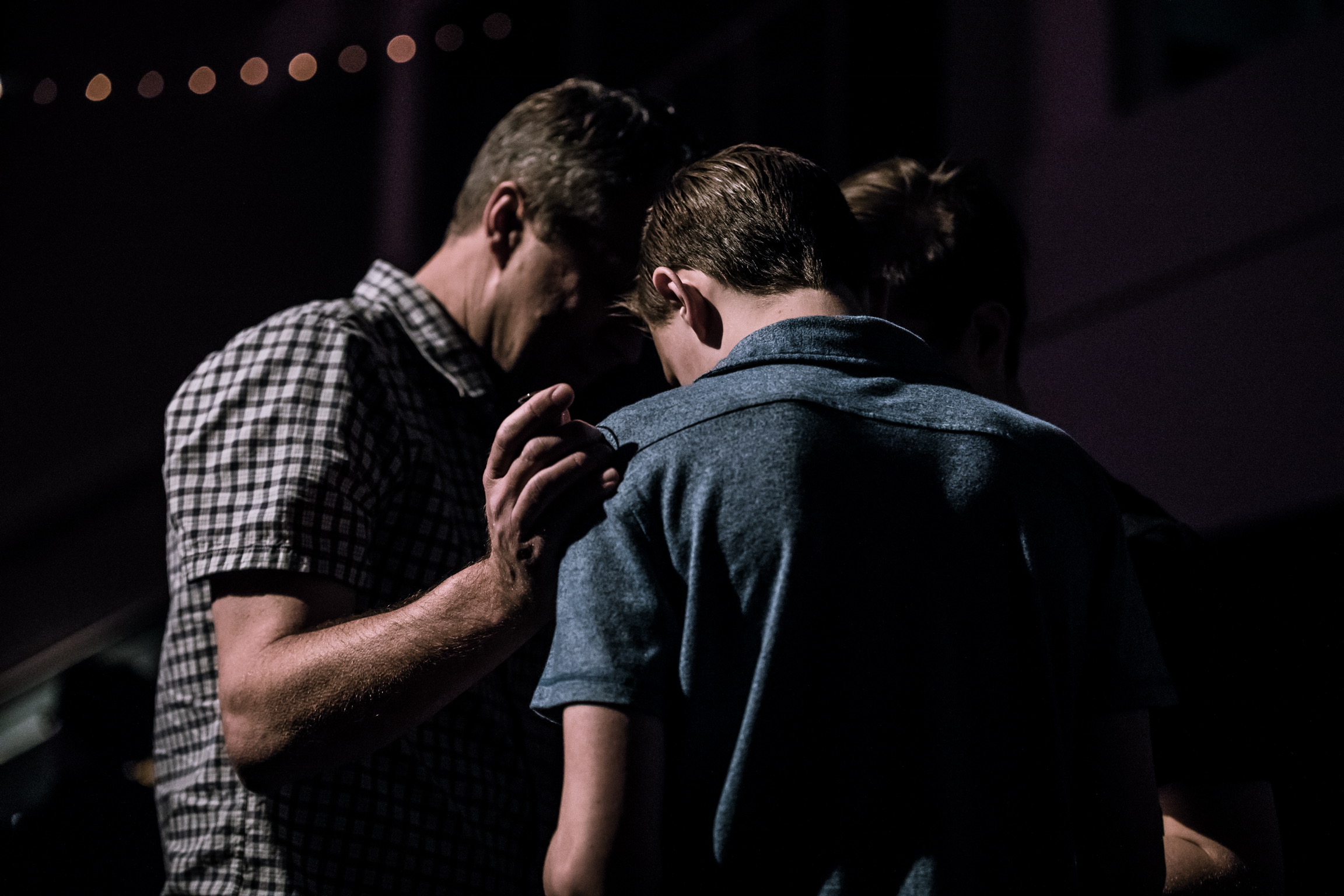 We want to cultivate lifelong disciples, leaders, and advocates who will transform local communities.

Ready to take the next step? You can become a partner and plant a church in your neighborhood.
We support urban renewal in Chester, PA.